Prosciutto Cotto Gusto Ant.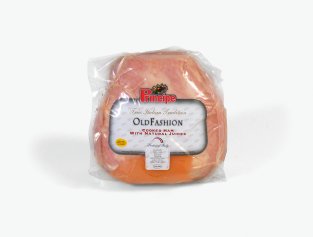 Item #: 8065
High quality meats and the use of advanced technology make Old Fashion ham one of Principe's most precious products.

It is obtained by roasting a fresh ham joint in a dry heat oven: is a classical example of the age-old Italian tradition with its distinctive flavor highly suited to the demand for freshness, lightness and natural quality in a modern diet. No polyphosphates or caseinates are added.
Brand: Principe
Country: Italy
Size: CW 2 / 8 #